Hi. I'm konkaz (@konkazuk)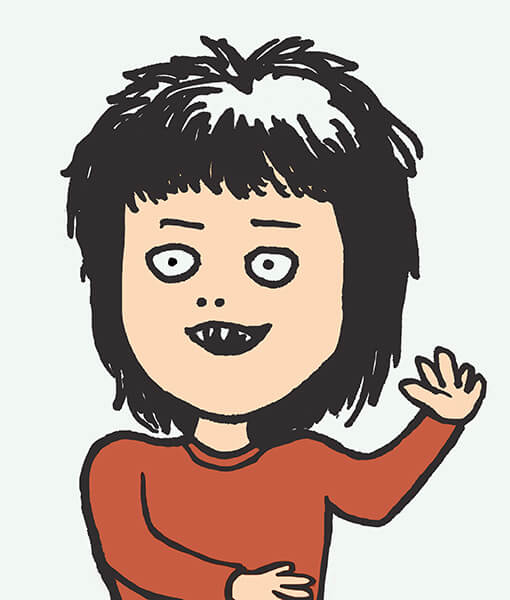 This is my first blog post, so let me introduce myself here, briefly…

I was born in Japan and moved to the UK roughly twenty one and a half years ago (as of January 2021).

The first half of my everyday life in London was primarily spent for band activities, however, an unexpected horrible finger injury happened and it forced me to make a necessary change in direction midway through…
Since then, I found myself a full-time job (not well-paid but it pays the bills) and eventually got married.

At present, I am trying to learn all sorts of things in order to update my obsolete brain (a disastrous outcome which was caused by having collected absolutely no information outside the music fields) and also to improve my current household situation while supporting my wife's profession and thinking about our children's future.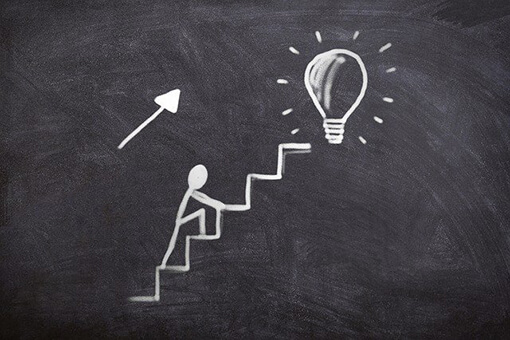 So, this is my overall situation…


I have heard that writing blog post can help you develop yourself in many ways, hence, by doing so, I'm hoping to re-establish myself and grow into a person who can contribute to a society more or less…

Anyway, I am going to write about some information that is useful for English language learning both in Japanese and English versions, so I appreciate your understanding and support.
What sort of place is Clapton?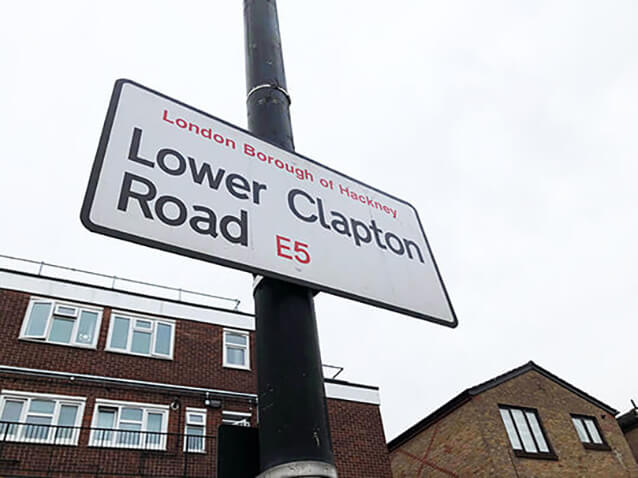 Clapton is a district within the London Borough of Hackney in east London, and it is where I and my family are based.


Although the borough of Hackney has lately gained a good reputation described as "Home to young creative types" or "An area with strong community ties", until quite recently, it (especially areas like Clapton) had been considered as a "super dangerous zone" with high frequency of crime, requiring a bit of courage to walk alone.



The road that runs behind our flat, Upper and Lower Clapton Road used to be known as…


Britain's "Murder Mile",


and especially from the late 1990s to the early 2000s, daily incidents of crimes on the road involving guns and knives, resulting from conflicts between youth gang groups, were rampant, and that was leading to numerous casualties among the general public.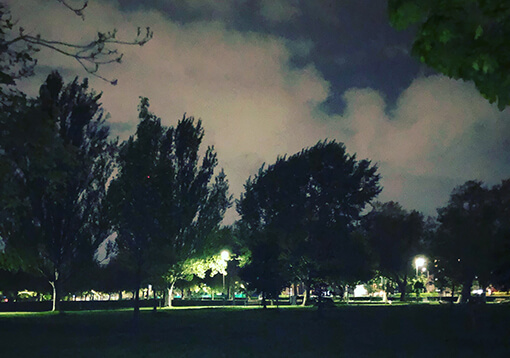 There was this dark phenomenon known as *Postcode war, which involved inter-estate rivalries between local gangsters.


To avoid the dangers associated with it, pupils had to take significantly inconvenient routes for their daily commute to school.


As for a recent dark incident that I can remember, there were the "London Riots" that occurred in August 2011, just three months after my family and I moved to Clapton.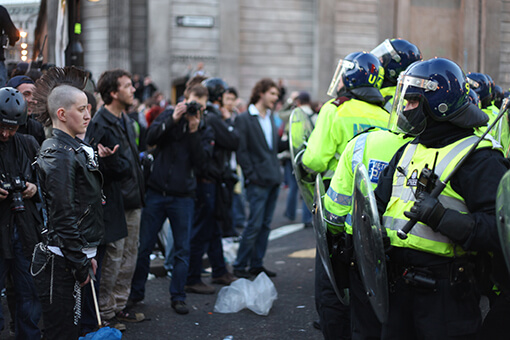 Following the death of 29 year-old man who was shot dead by a police officer in Tottenham area of North London, the protest was set off in Tottenham Hale, and it turned into a riot which was eventually spread to East London, including Hackney, and further expanding to South London, including Peckham and Battersea.

Furthermore, having caught this news via social media and other sources, frustrated youngsters who had been constantly disillusioned by the power of the police and government began to replicated these events and it led to riots in several other cities including Manchester and Bristol.


In my neighbourhood (Clarence Road), several cars were set on fire, and shops were appallingly looted and destroyed…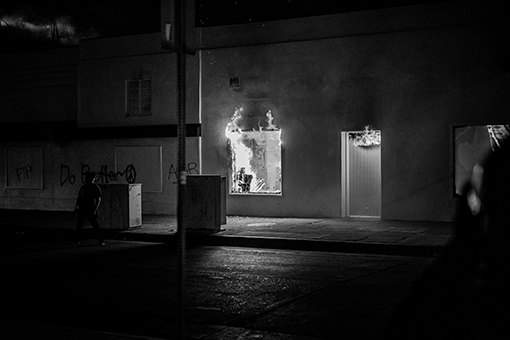 Having read up to this point, people might wonder like…

"Why did you move to such an area?"
However, "such an area" was about to change in the wake of one event that took place in 2012.



*Postcode war

Since the 1990s, there was this territorial dispute among teenage gang groups in the boroughs they perceive as their own territories, such as Hackney and Tottenham.

The term "Postcode war" refers to the conflict, which gradually scaled down in territorial size since around the year 2000 to a single borough or specific residential areas based on postcode or housing estates.

👇 Here is a video clip about the Postcode war

Since the occurrence of the London riots, the government has started taking serious action, resulting in a decrease in crime caused by this kind of conflict.


Urban development in East London & the legacy of London Olympics 2012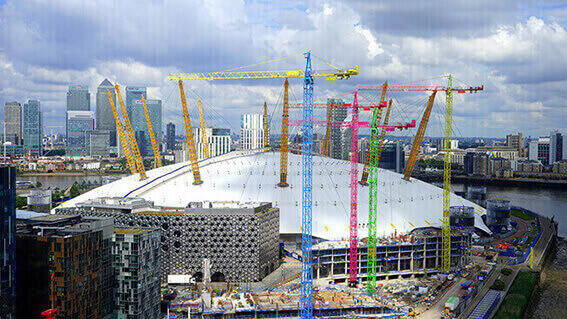 I mentioned earlier that Hackney, especially the neighbourhood of Clapton, was considered a dodgy area.

However, when we were young at that time, we were not familiar with the local circumstances and details in East London.


The beginning of our cohabitation started when I moved into the student dormitory in Old Street where my wife originally lived.

During that time, this area was still full of warehouses and shabby old buildings, where youngsters would organize events and parties every night. Trendy spots emerged and vanished in the form of new pubs, clubs, and live music venues.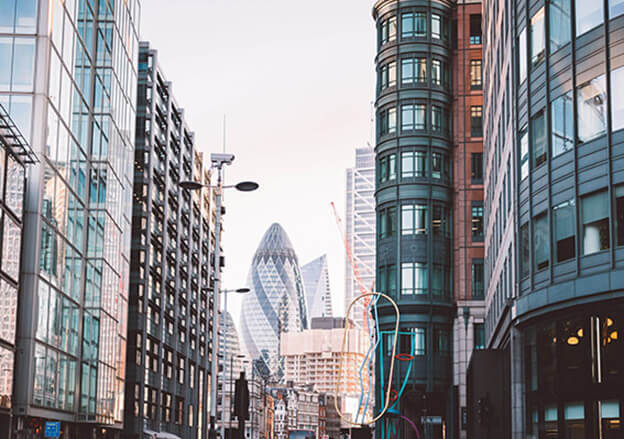 However, eventually, you started to see shops like Starbucks, McDonald's and other commercial chains beginning to appear, and market spaces getting replaced by modern buildings and expensive-looking flats…

And as a result, house rents in the area began to soar up in the blink of an eye.


Thus, we had to move out of the area and find somewhere more affordable.
We soon found one bedroom flat in a district called "Dalston", a neighborhood with a significant Turkish community located slightly to the north,


Compared to Old Street, the area seemed even more obsolete with uneven pavements and a quiet shopping mall…
Besides, there were alcoholics, drug dealers regularly loitering and shouting in front of our flat, so there was absolutely no positive image or sense of brightness.


Once, I woke up in the morning and was about to leave for work, I found the gate of our flat had been cordoned off, preventing me from going outside.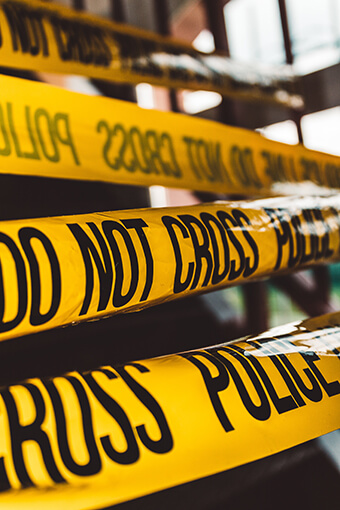 So, I went back upstairs and popped my head out of the window to see what was going on…

Right next to our flat, there was a policeman with a German shepherd by his side, aiming his rifle at somewhere behind our flat.

A bit worrying…



However, in less than a few years, we started to see phrases like…
"Dalston! …youngster's new trendy hotspot." or "Dalston is the place to be right now!"


As someone living there, my initial thought might have been,

"What nonsense are they talking about?"


However, it was just until we stared to witness all these closed-down-shops that had been shuttered and boarded up being transformed into bars and nightclubs, opening one after another.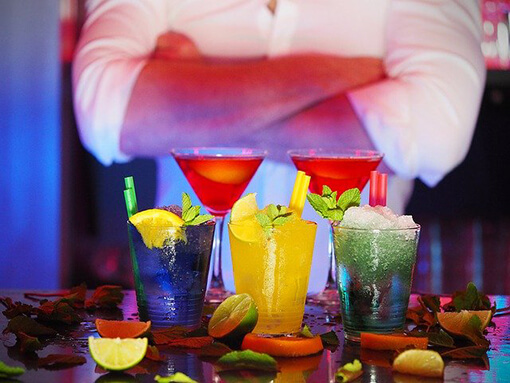 …and soon the streets were getting swarmed by party-goers.


👇 Here is a video clip that showcases the development of Dalston


As we felt excited like "Hey, we have moved to an cool place at the end of the day! " and started joining in the events and the parties, we gradually witnessed the daytime scenery transforming before our eyes.

Old shops began to disappear, streets were getting paved neatly, tall buildings emerged, a new station was built, chain stores appeared, and rent prices were soaring up…


"Hmm, this situation… feels like something I've experienced before…"
It's exactly like déjà vu.

With the marriage and the birth of our child, we decided to move further north, to the district called Clapton.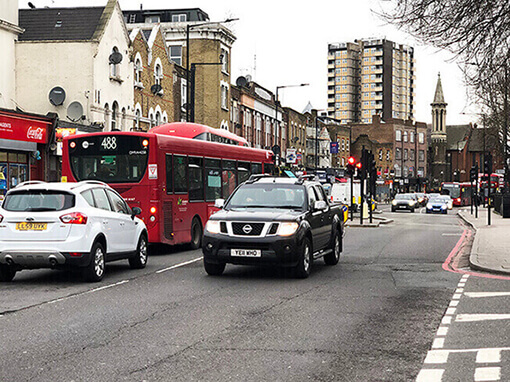 And in the following year, 2012, London hosted the Olympics with Stratford in East London (about a 20-minute bike ride southeast from Clapton) serving as its base.

…and at this point, everything has finally started to come together in my head.

Namely, we were…
"right in the midst of the East London urban development!"



By the way, London is generally divided into the West End (west side) andthe East End (east side) from The City of London as a central point, where the Bank of England is located.

While West End has got a flourishing image with lots of historic sites and tourist spots such as Oxford Street, Hyde Park, Trafalgar Square, and Buckingham Palace, East London was originally poor industrial area with lots of factories and warehouses.


In the early 1980s, when Margaret Thatcher, nicknamed the "Iron Lady" became the Prime Minister under the Conservative Party, she initiated the redevelopment of Docklands, a former in East London where business had declined after the war. Docklands is located in an area where The River Thames curves like a snake.


The effort was made to turn the area into an enterprise zone, however, because the government abolished London's administrative body, the "Greater London Council" in 1986, the development was achieved only in an limited areas such as Canary Wharf.


However, in 1997, the Labour Party regained power (with Tony Blair as the Prime Minister, a memory that is still fresh), and they established the "Greater London Authority" (a new version of Greater London Council ) to restore the local government functions to London,


And as the Mayor, they elected Ken Livingstone who was a former leader of the Greater London Council and also an opponent of Thatcher.

(By the way, I personally think that Ken Livingstone has a facial resemblance to Jimmy Page from Led Zeppelin at times.)

He was the man who had made a good use of Summer Olympics in order to get a great amount of money out of the government to invest in developing East London.


He was truly a skillful mayor!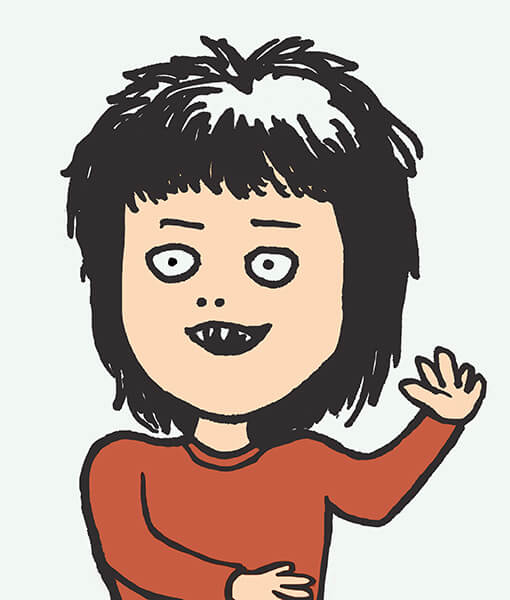 It is thanks to his beam attack that pushed us all the way from Old street to Clapton!
(Well, we're grateful that the security has improved. For now, at least…)



Notable Olympic legacy which is still talked about after five years on since Conservative party gained full governing power, are the followings…

The soil of the area where the Summer Olympics 2012 were taken place (now called Queen Elizabeth Olympic Park) which had been previously heavily contaminated due to a century of industrial use, was professionally washed.
The conversion of the Athletes' Village into housing for low-income earners and further development.
Westfield Shopping Centre! (biggest in Europe.)
London Aquatics Centre (a big swimming pool(s) 50m & 25m) designed by architect Zaha Hadid. (Our kids go there during the summer time.)
The Olympic Stadium, which was specifically constructed for Olympic's track-and-field events, is now the home of West Ham United of the Premier League.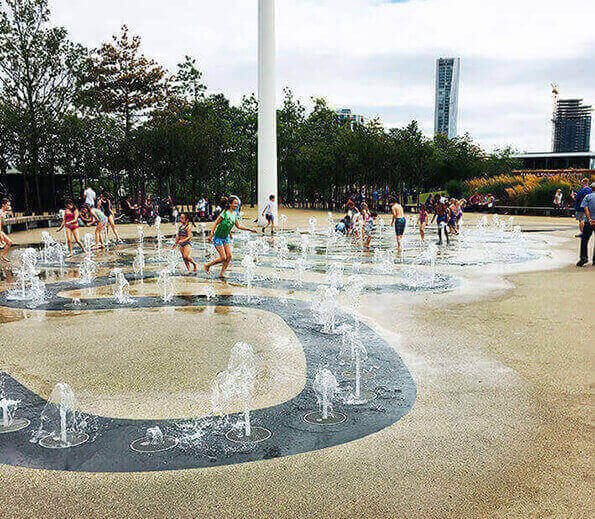 The area I had settled down with my family was accidentally in the midst of urban development… which is a good thing, I think…
…but hopefully we will be able to remain here this time…
ha ha ha ha…
konkaz



You can read this blog post in Japanese from the link below.

👉 イーストロンドン / ハックニーの治安 & 都市開発